Fresh roses, daisies, and other blooms are among the many options we offer for birthday bouquets. There is no matter where you send birthday flowers, you can be certain they will be welcomed with a smile by the person who gets them. Do you need your birthday flowers delivered today?
Birthday Flowers Delivery & Wishes for Happy Birthday

Birthday Flowers

Fresh roses, daisies, and other blooms are among the many options we offer for birthday bouquets. There is no matter where you send birthday flowers, you can be certain they will be welcomed with a smile by the person who gets them. Do you need your birthday flowers delivered today?
Birthday gifts can be delivered on the day. If you place your order by 2 PM, no one will know if it was placed weeks ago or just this morning. You may be confident that our birthday flowers will convey the appropriate message.
Flowers for a birthday party
Discover the products that are currently available!
If you know your delivery zip code or address, enter it here.
It could be damaged or hurt if you don't follow the manufacturer's instructions.

What are the birthday flowers by Month?

The flowers for each month's birthday are as follows: Carnations in January, Iris in February, Daffodil in March, Daisy in April, Lily of the Valley in May, Rose in July, Waterlily in August, Poppy in September, Marigold in October, Chrysanthemum in November, and Holly in December.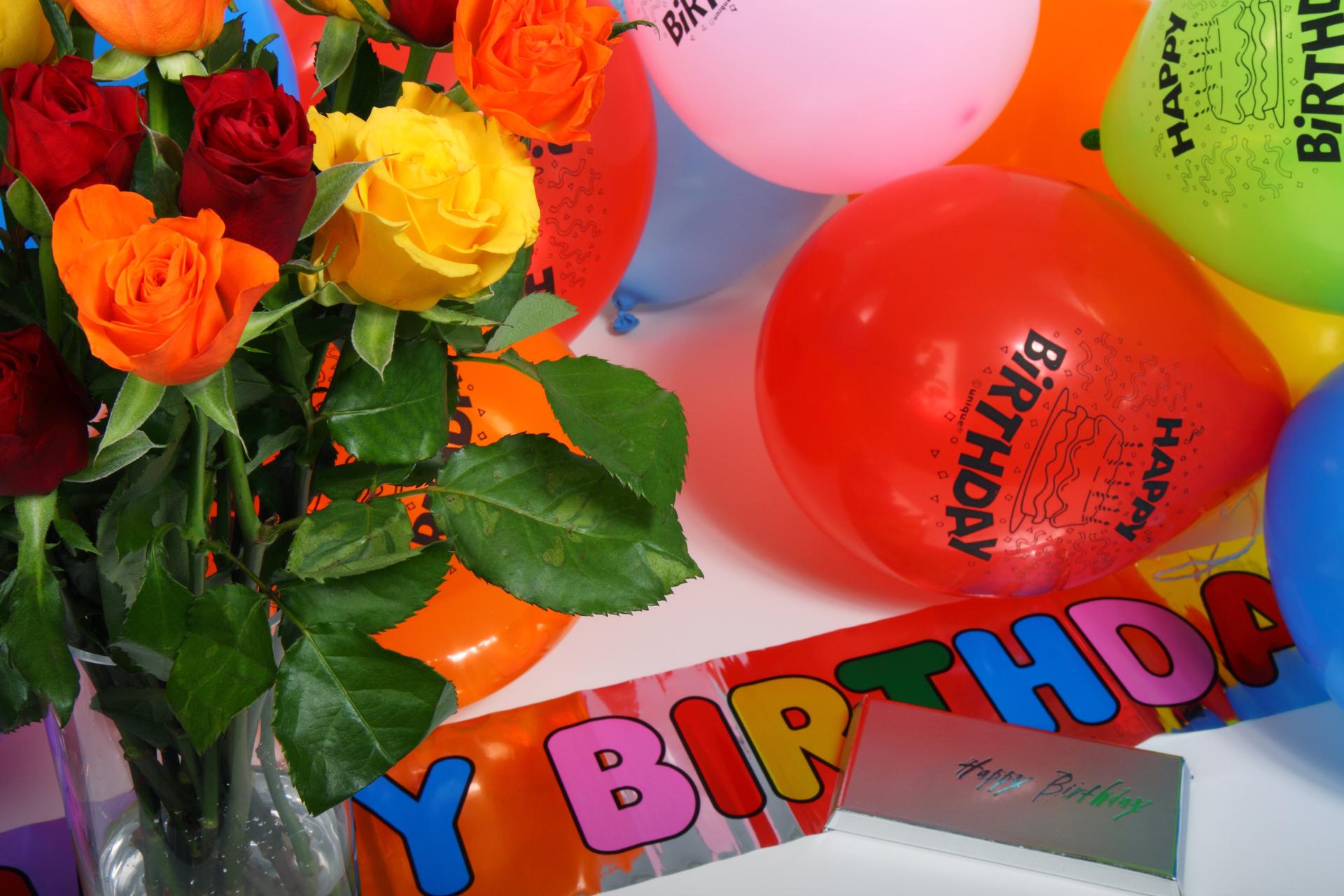 Birth flowers for January are Carnations: Carnations are flower stems that come in a lot of different colors. When you start with pink carnations, you can move on to red carnations, and so on. Carnation stems can be used to create individual arrangements or combined with other flowers to create a stunning mixed design.

Violets are the birth flower for February: Violets are a kind of purple flower that would be lovely to give to someone on their birthday in February. If you saw a Violet flower stem in the middle of the Winter, it would be truly magical. It's OK to use violet-colored flowers instead of real Violet flowers. Purple roses are also OK.

Daffodils are the birth flower for March: Daffodils are often a sign of Spring, and they make a great gift for someone who has a March birthday. These are the birth flowers for March. Daffodils are often a sign of Spring, and they make a great gift for someone who has a March birthday. There are two types of daffodils: white with a yellow centre, or entirely yellow.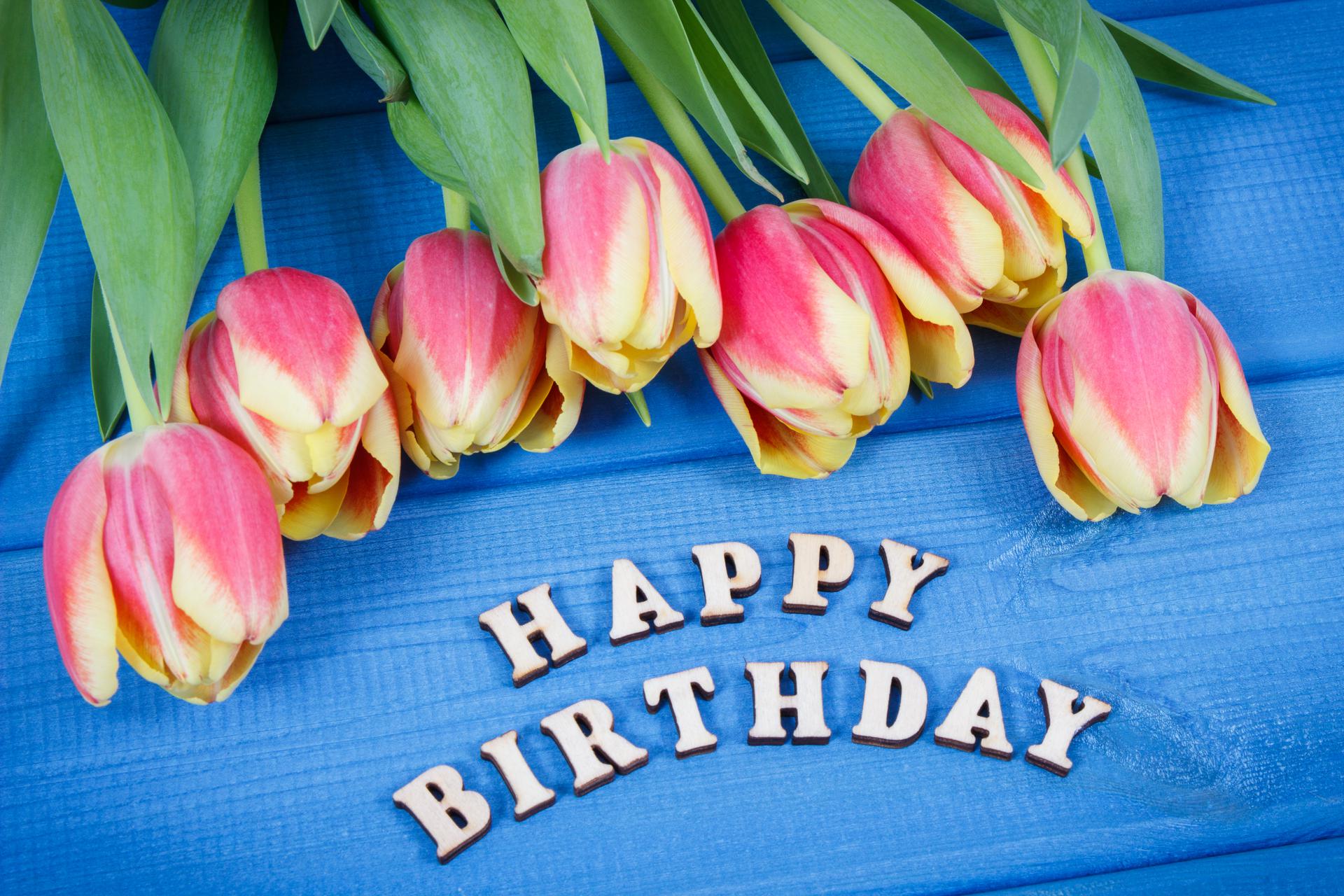 Daisies are the birth month flower for April: It is a good idea to send a birthday gift to someone you care about in April. For April Daisy is the perfect birthday flower. The classic white Daisy is one of many varieties of popular flower daisies. Send a bunch of Gerbera Daisies as a gift for someone who is a fan of the flower.

Lily of the Valley is the flower of May's birth: Lily of the Valley are rare flowers, but when you see them in person, they are breathtaking. When the Lily of the Valley branches are adorned with little white blossoms that hang low and resemble bells, they smell as good as they appear.

Birthday Roses for Friends and Family in June: There is no doubt that roses are a popular choice for birthday flowers, but sending them to a friend or family member in May on their birthday makes them an especially thoughtful gift. Sending a bouquet of purple or pink roses, for example, would be a lovely alternative to the more traditional red roses sent in honour of May being the birth month of the May rose.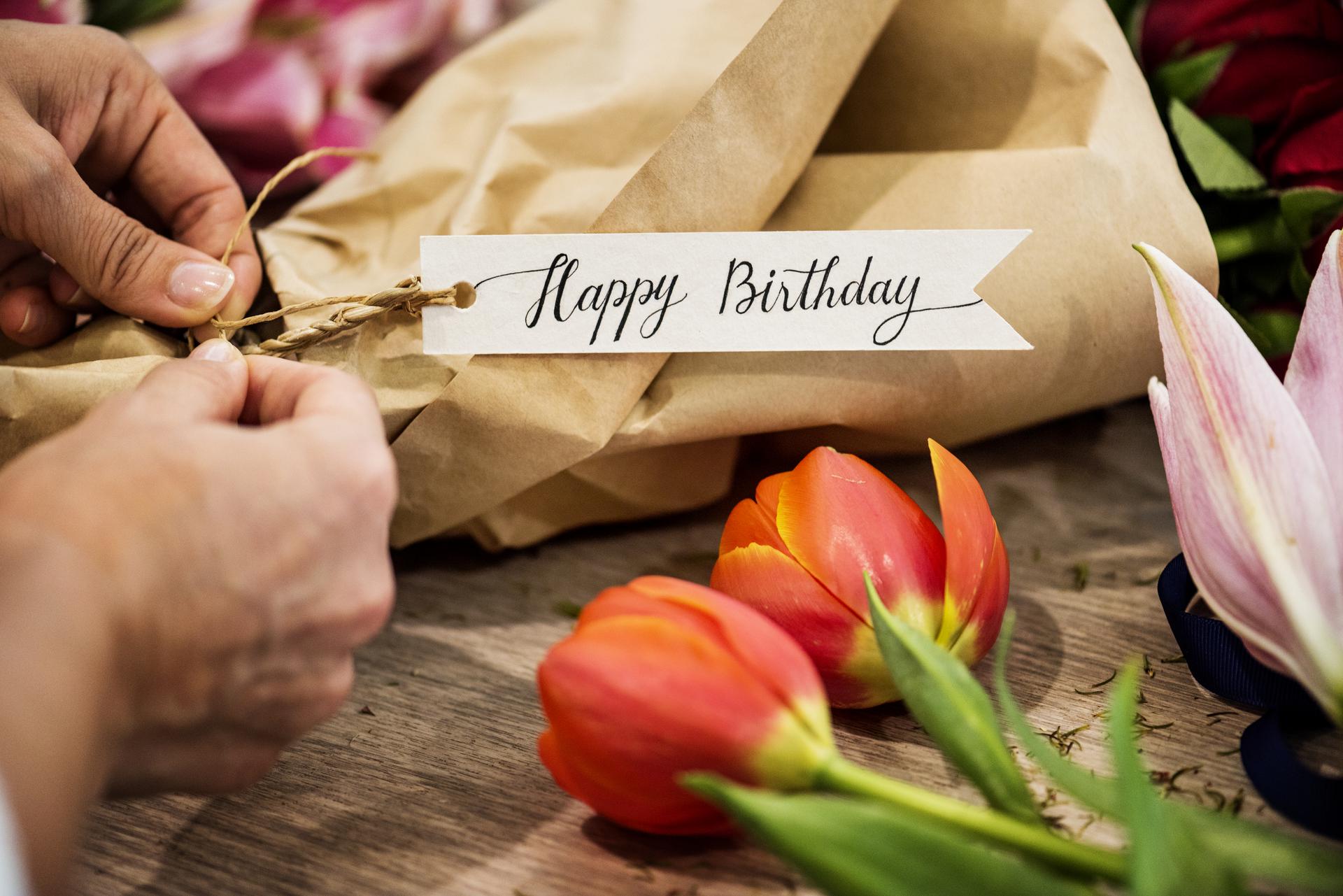 Larkspur is the July Birth Flower: This month's birth flower is Larkspur: Larkspur flower stalks rise tall and create a magnificent statement. Each stem has a lot of blue flowers on it. They can also be purple or pink in color.

Gladiolus Flowers are August Birth Flowers: Gladiolus flowers are fantastic and gorgeous flowers to present to a birthday girl or boy who celebrates their birthday in the month of August. Gladiolus has a large number of blossoms that go up and down the stem of the flower. The Gladiolus flower can be pink, white, or orange.

Asters are the September Birth Flower: This flower is called an aster, and it has small purple flowers with a yellow centre. September is the birth month for this flower. Most of the time, Asters are mixed with other bigger flowers to fill up the vase. If you're in love with someone who has a September birthday, asters are a great flower to send them.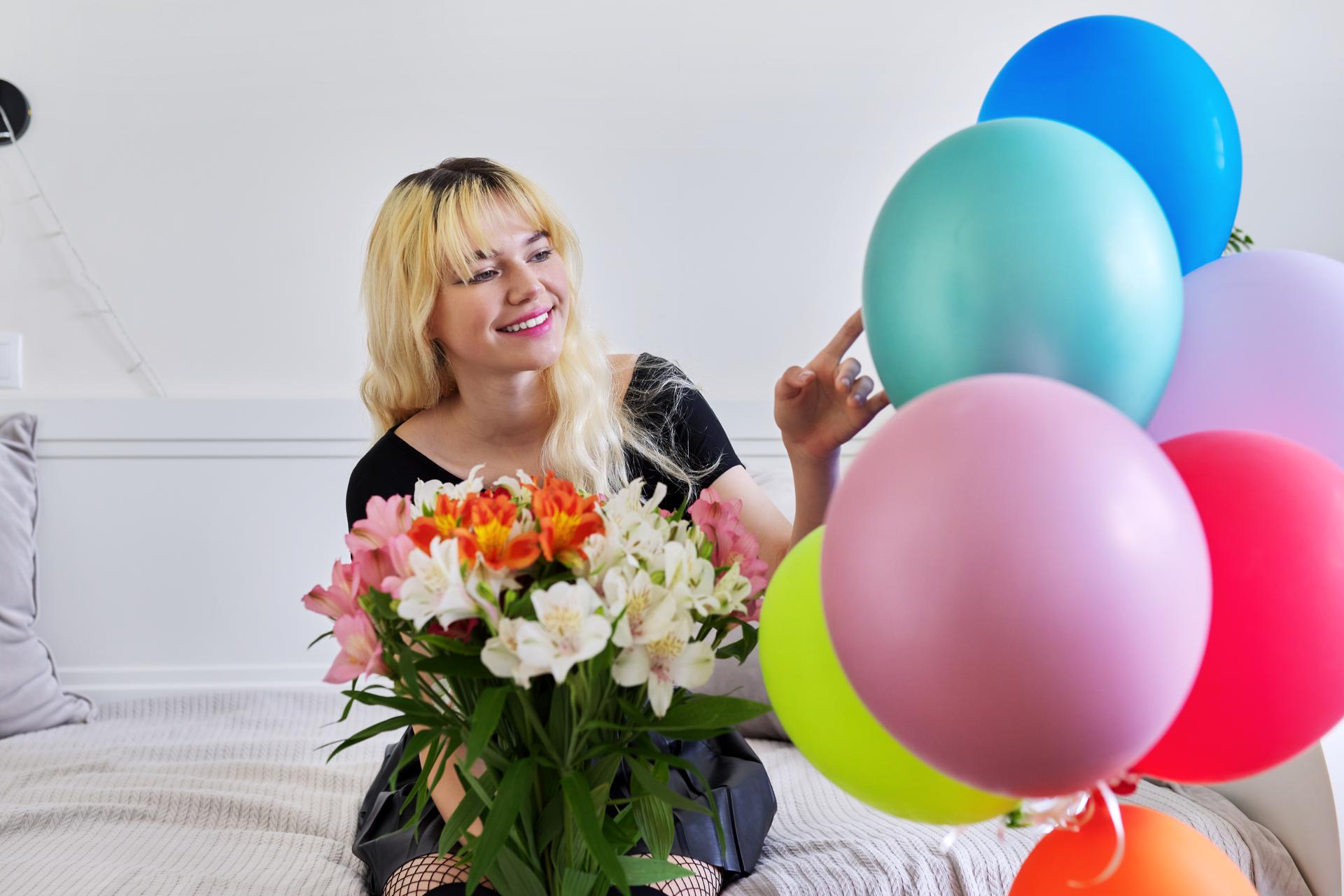 Cosmos Flowers are the October Birth Flower: These flowers have eight petals and a small yellow centre. They appear in a wide range of colors, including purple and yellow. Cosmos are part of the Sunflower family, so if you can't find a Cosmos flower bouquet to send, you can send a Sunflower bouquet instead.

Chrysanthemum is the November month's birth flower: Chrysanthemums, which are also known as Mums, look like little colorful fireworks and smell good. They can add a lot of color arrangement because they don't have a yellow centre. Purple Chrysanthemums are very popular to send on birthdays, and they're also a good choice.

Holly is the birth flower for December: When it comes to December, the birth flowers are Holly. Holly isn't usually thought of as a flower. But it does bloom and the red balls that bloom on its branches are what people notice about it. For people who have birthdays in December, you can send them a bouquet that is made up of Holly and other flowers.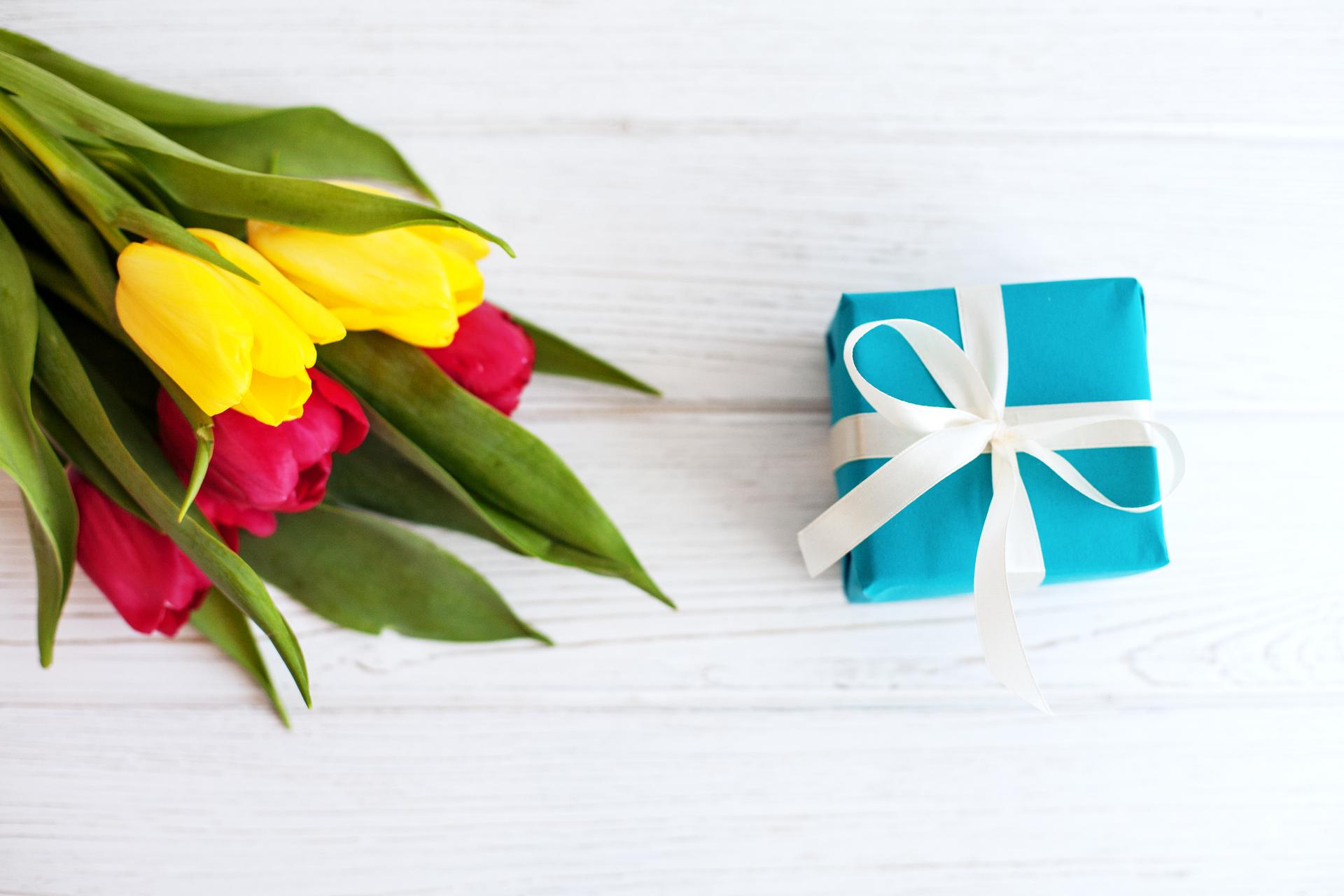 What color are birthday flowers?
Flowers for birthdays are available in a wide range of colors and varieties. There may be a flower for each month, but most have more than one color. Despite the fact that each month has a hue assigned to it, this doesn't always correspond to the flower associated with that month. It's okay if each month's birthday flower is a different color, as long as the shape and size remain the same.

Arrangements of Birthday Flowers
It's high time to celebrate, so get your presents ready! Birthday flowers from flowersezgo.com can be a great gift for a close friend or family member. Having a birthday is a great time to be happy and show how much you love your partner. Floral arrangements are a good way to show them that you care about them and want them to have a good time. Shop from a selection of popular arrangements and pick one for yourself today.

Most Popular Birthday Flowers
Birthday flowers that are particularly popular are gerbera daisies, lilies, tiny carnations, roses, sunflowers, poms, and other seasonally appropriate stems. Any birthday flower arrangement is made by hand by a team of floral experts who want it to send a message of happiness and celebration, like "Happy Birthday." Elegant deep purple bouquets and whimsically vivid birthday cake designs are just a few of the options available to you.
Sending flowers is the ideal present for birthdays of all ages! From flowersezgo.com, it's easy to buy birthday flowers and send them. A few clicks can help you find some of the most popular birthday arrangements and bouquets that people send to their friends and loved ones. All the people on your birthday list agree that flowers are the best birthday gift for almost everyone. Decide on the message you want to convey and peruse our collection of the best birthday bouquets to find it.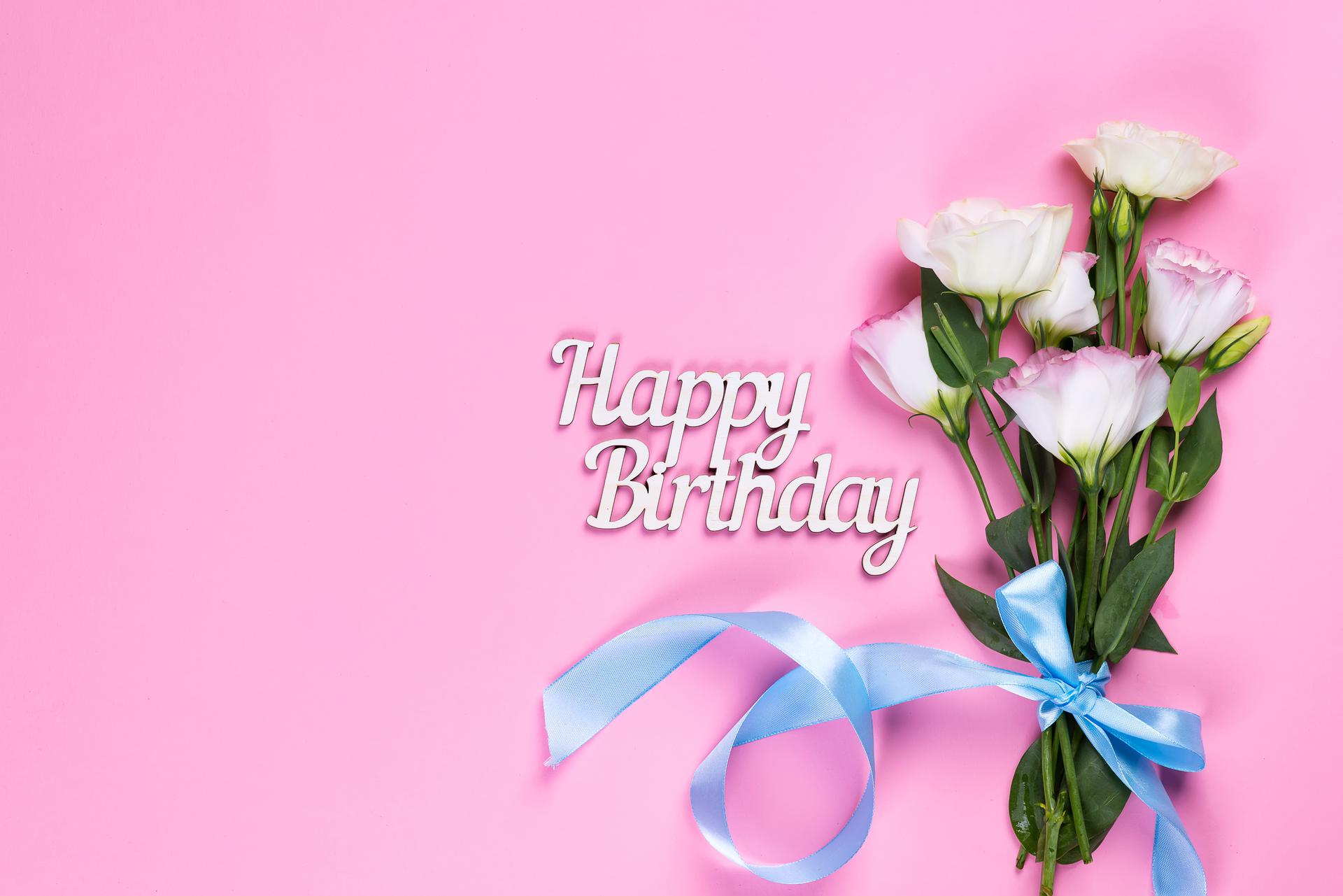 Birthday Flower Delivery
Birthday flowers will be sent to you. Flower delivery for birthdays may be made simple with the help of flowersezgo.com.com's straightforward, but effective online shopping experience.
For faster searches and purchases, you can import your address book, or you can manually enter your address and payment details for each order.
There is a good chance that a package can be distributed to almost any address you give us. Regardless of where they are in the world, they can get flowers on their birthday to make it a day they will always remember.

Happy Birthday Flowers Say It All on Their Special Day
Why not have flowers delivered to their door every month to show them how much you care?
Flower bouquets and other gifts are a great way to say happy birthday. When it comes to birthday flowers, there are a lot of beautiful options to choose from. Anyone celebrating a birthday would enjoy this gift.

Which flower is the most appropriate to send on a birthday?
It doesn't matter what kind of flowers you put together for your loved ones on their birthday. For birthdays, we like to give roses, tulips, daffodils, and every other kind of flower you can think of. The best thing to do if you don't know what to get is to get a mixed bouquet.

How much does it cost to deliver birthday flowers?
Our birthday flowers at flowersezgo.com . are available in a variety of price points to suit your needs. They start at 35.95. To help you out, we'll tell you where to look for great deals on birthday flower arrangements.