Exclusives Promotions
Find all exclusives promotions available at FlowersEzGo.com

Friday, Mar 11, 2022
It costs as little as $39.95 to send a low-cost flower delivery from flowersezgo.com . You can also buy plants and other gifts there for low-cost too. Shop for low-cost flowers and more with our low-cost flower delivery service!..
Read More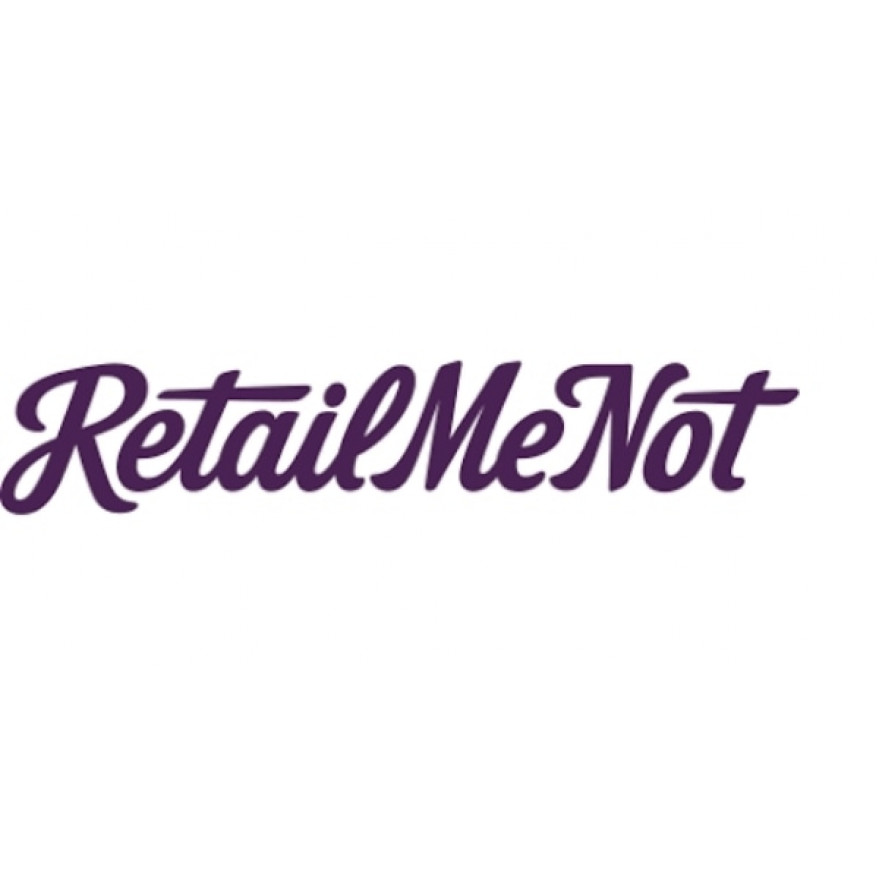 Thursday, Mar 12, 2020
You can save BIG money on flower delivery. On March & April, save the Delivery Fees + Service Fees. ..
Read More
Showing 1 to 2 of 2 (1 Pages)