As a mother, she is just someone who loves with all her heart. This could be your birth mother, stepmother, or a strong mother figure. And a Mother's Day flower delivery is the best way to show everyone how much they mean to you. 
Best Mother's Day Flowers & Gifts Delivery
As a mother, she is just someone who loves with all her heart. This could be your birth mother, stepmother, or a strong mother figure. And a Mother's Day flower delivery is the best way to show everyone how much they mean to you.
Make the flower gift for Mother's Day a beautiful one with lots of flowers. For Mother's Day, we have next-day and same-day flower delivery, so you can rely on us to select a unique present that she will love.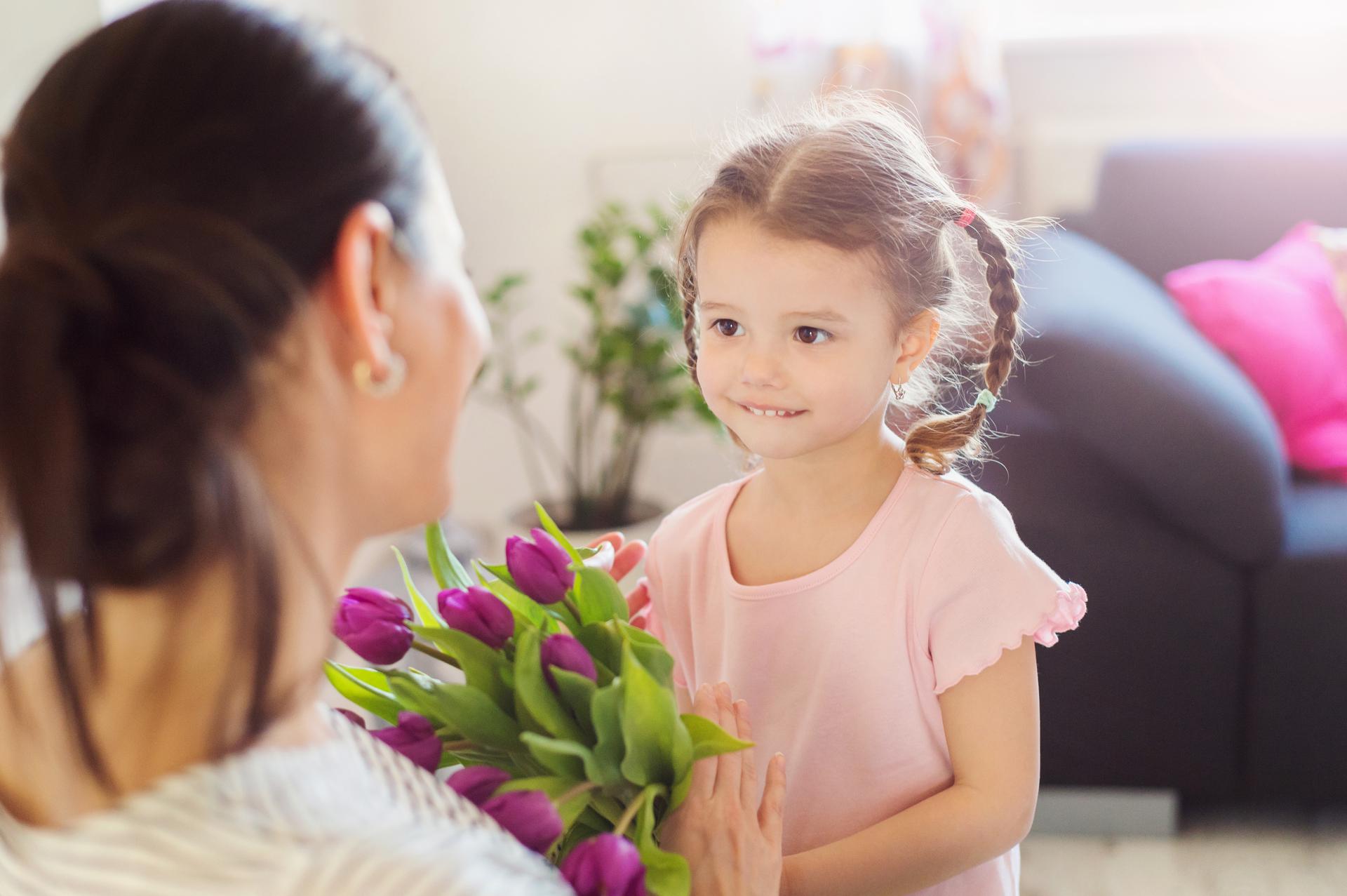 Mother's Day Flowers & Gifts Delivery
Flowers, gifts, and other arrangements are a good way to show your Mom how much she has done for you. There are many things you can get your Mom for Mother's Day, from elegant roses to heartfelt gift boxes. You can be sure that she will love and even show off the gift to her whole family and her closest friends.
You can send her flowers on Mother's Day from Flowersezgo. They can make her heart warm and bring a smile to her face when she needs it the most. That will bring a grin to her face and warm her heart. Picking out a gift that she'll love is part of the fun.
It cannot be easy to come up with the idea that's as unique as her! For Mother's Day, we've compiled a list of the best gift ideas. You can use it to figure out exactly what sort of gift would be perfect for your Mom, whether she likes chocolate or not.
The Best Mother's Day Flowers
The best flowers to celebrate mother's day are:

Roses: For your spouse, roses are a good choice. Roses are a perennial favorite for Mother's Day, and with good reason: they're beautiful and long-lasting.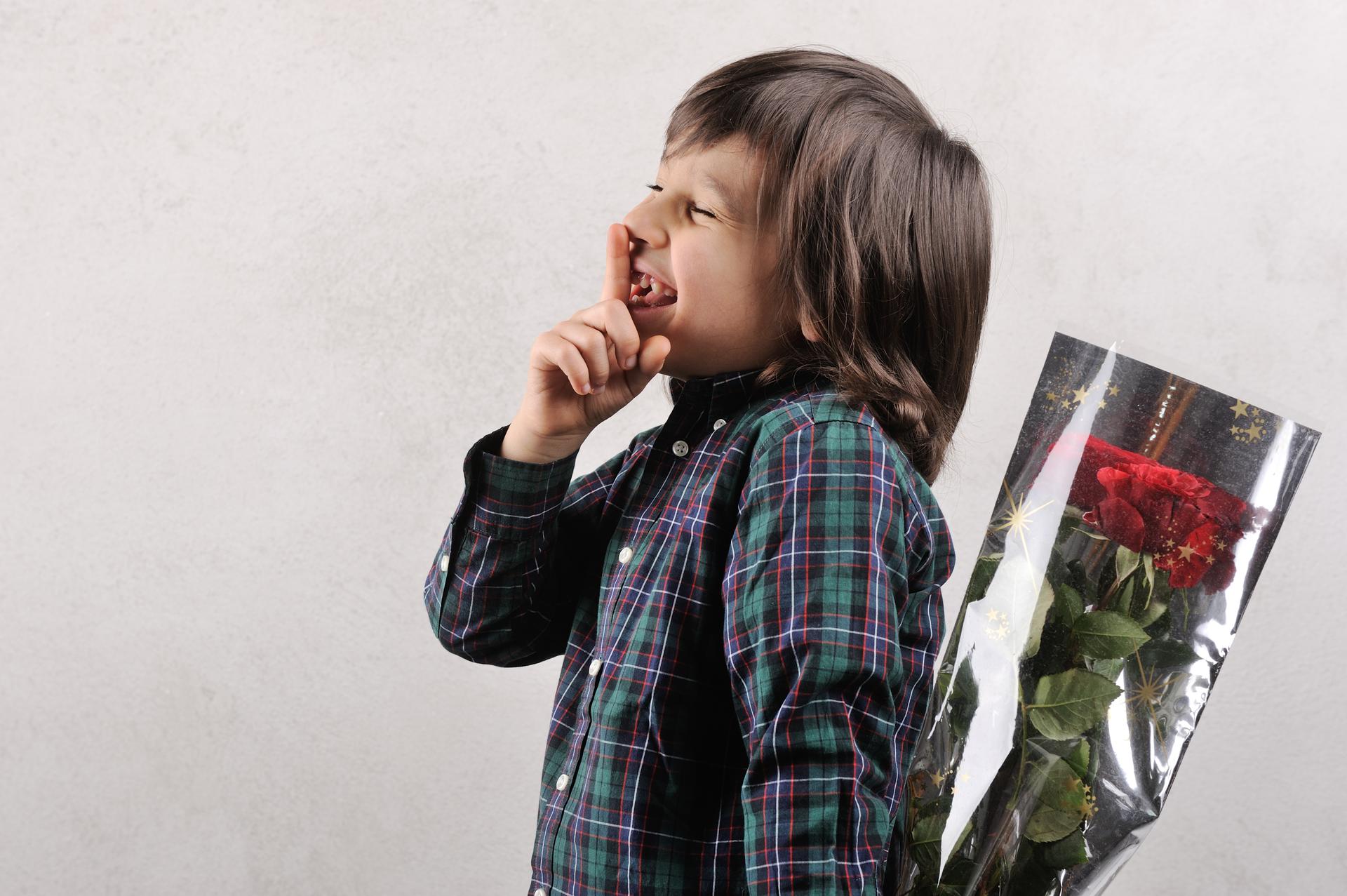 Carnations: In honor of Mother's Day, carnations are the flower of choice. White has become more popular in the last few years, but red has been the most common color for a long time.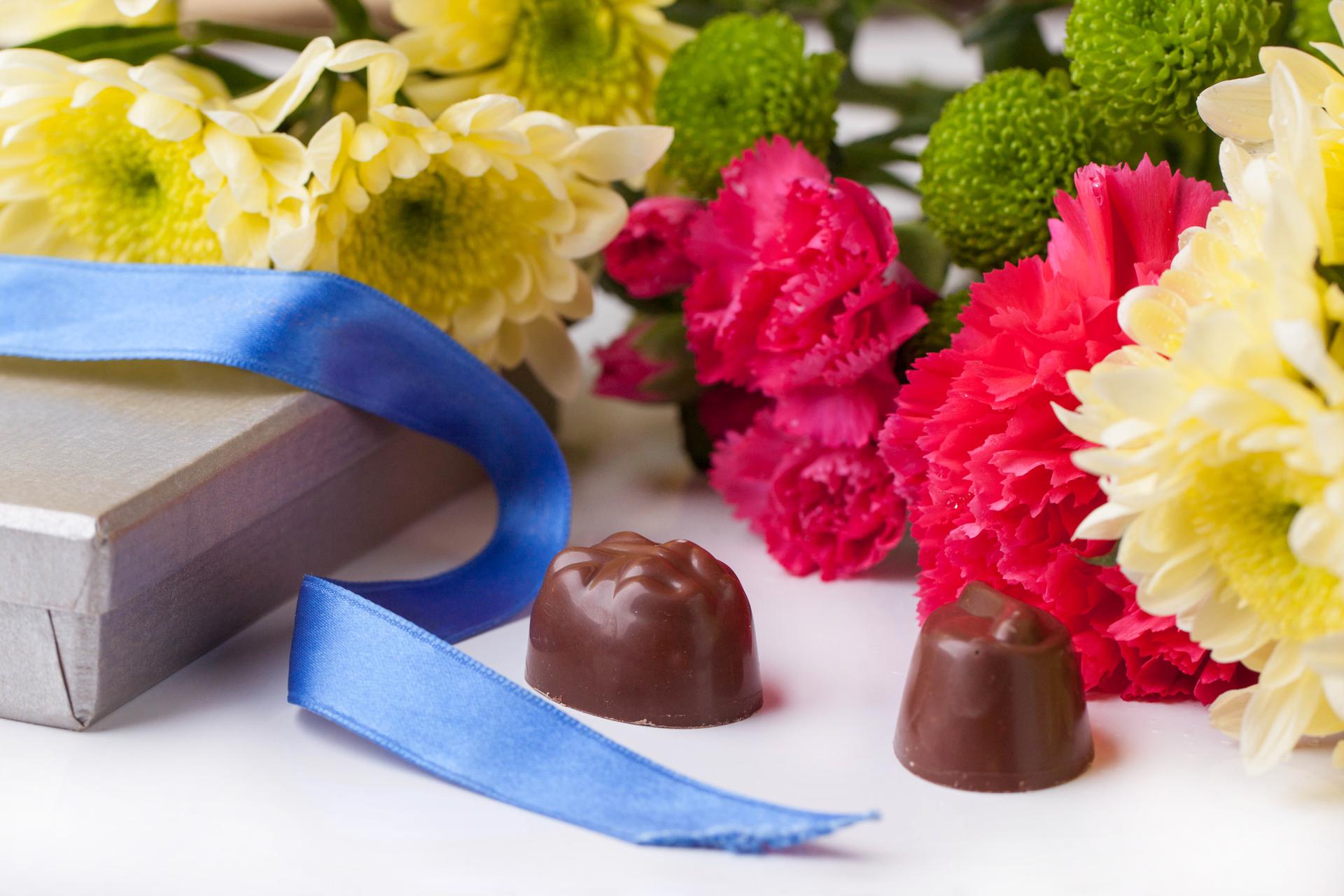 Tulips: Mom will love any tulip. But each color has a different meaning.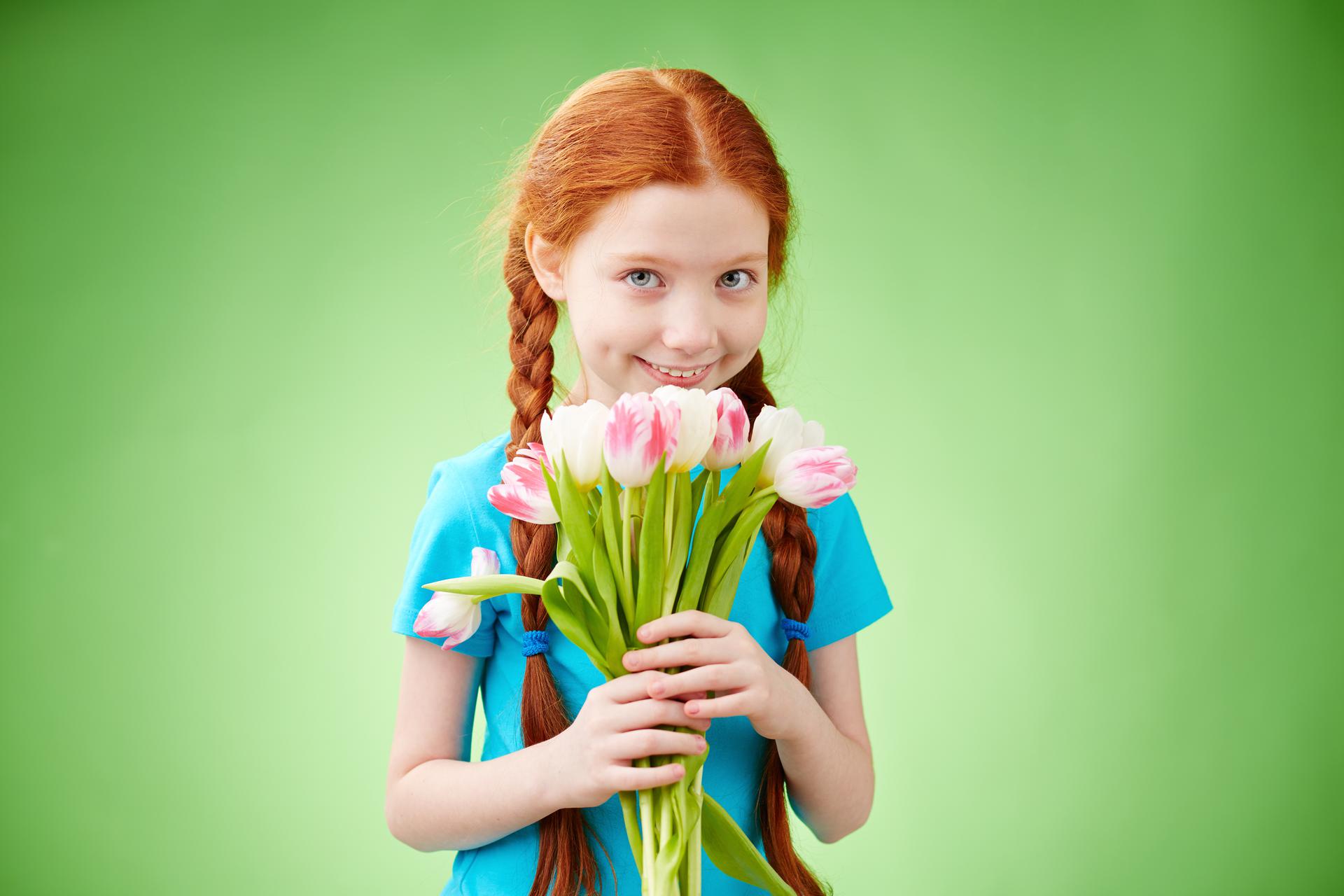 Lilies: Moms love pink and white lilies. If you want the best of both worlds, think about Stargazer Lilies. They are both attractive and simple to grow.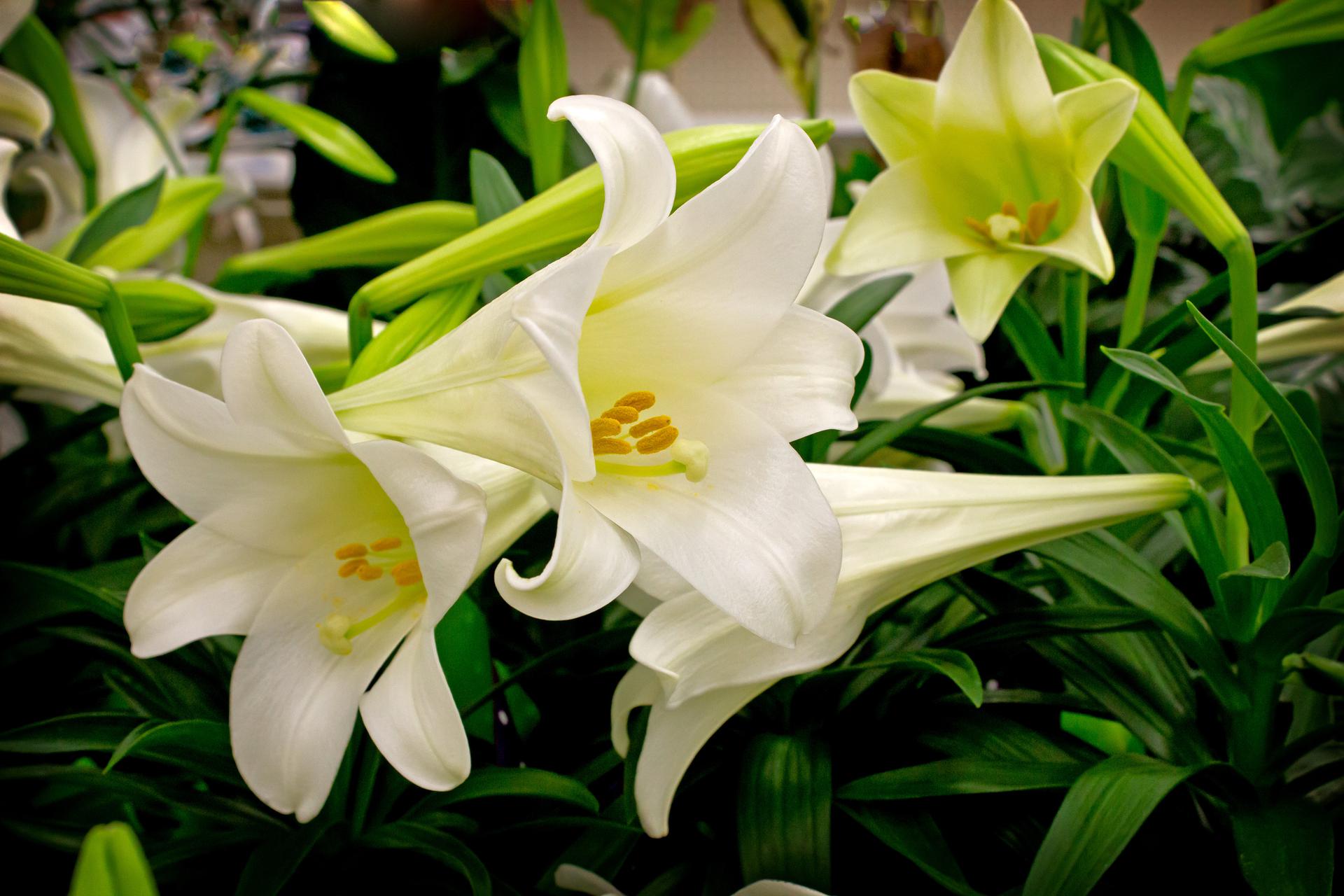 Sunflowers: Moms love sunflowers. As a gift, sunflowers might not seem like the most traditional choice, but who doesn't love the beauty of sunflowers?

Gerbera daisies: Gerbera daisies are great for Mom because they show how innocent and sweet they are.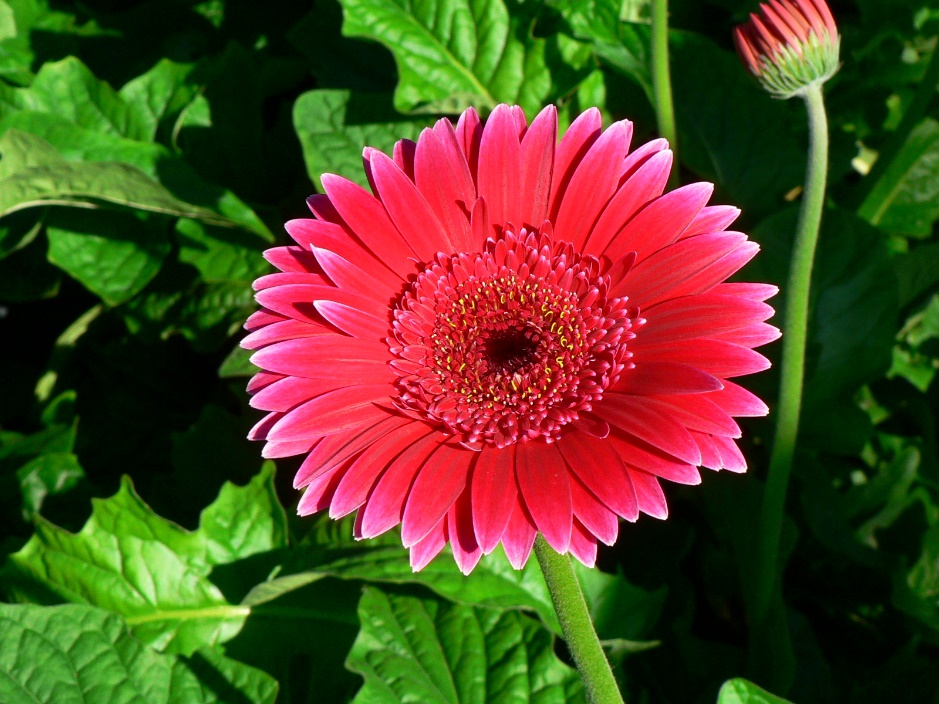 Orchids: Orchids are beautiful and long-lasting, just like your Mom's love.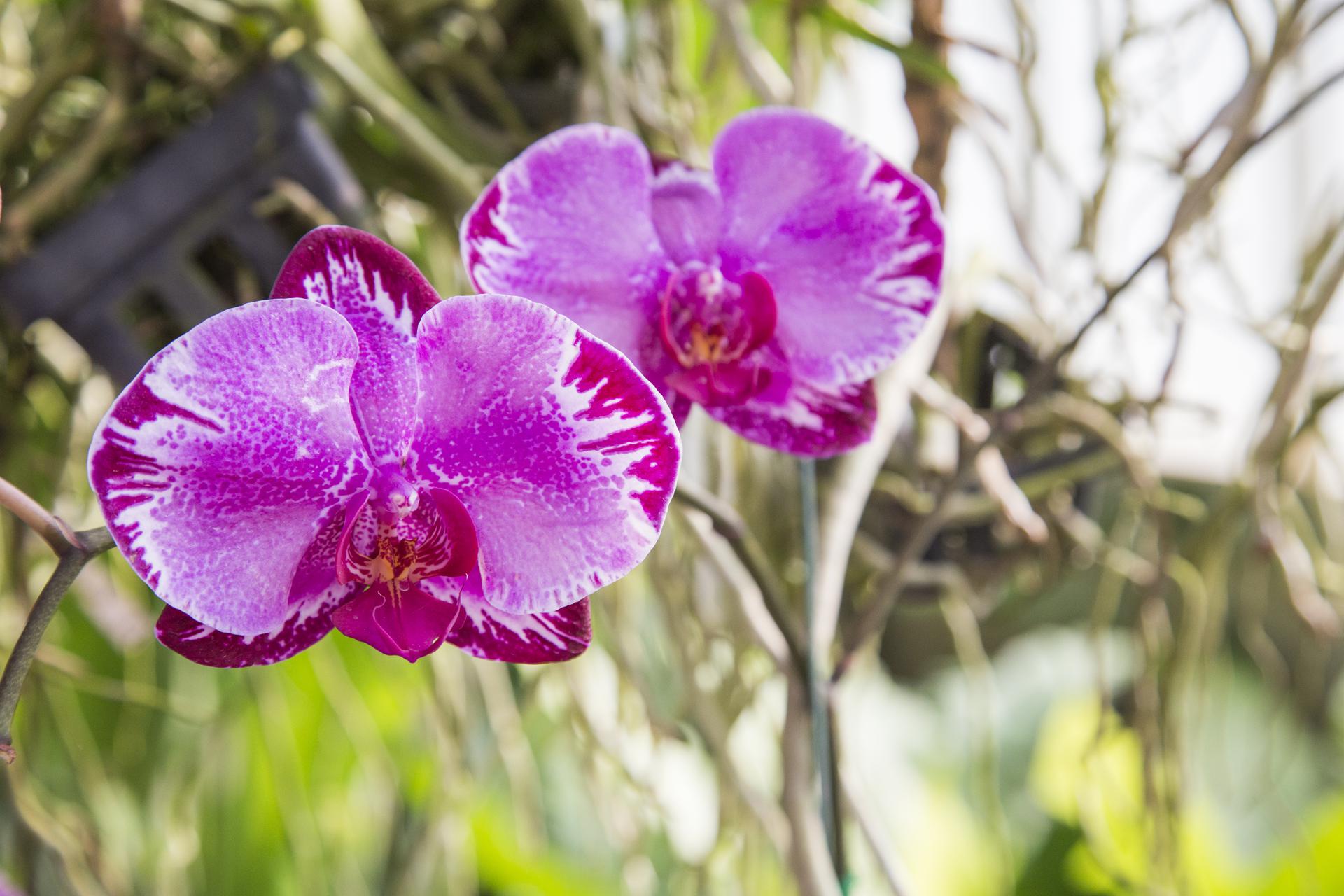 For Mother's Day, show your Mom how much you care by sending her favorite flowers. Send her a delivery gift with the flowers she wants, and choose Sunday delivery to make sure they arrive on time.

Bouquets & Arrangements for Mother's Day

Mother's Day bouquets and flower arrangements that are one-of-a-kind and spectacular will add beauty and scent to her home or office. When you want to send flowers to your Mom, you can send them in her favorite color or choose a mix that will cheer her up.
This bouquet for Mom will be complete with beautiful glass vases or Mother's Day gifts that are decorative and unique. It'll be a gift she'll be able to cherish for a long time.

Mother's Day Flowers only for your Mom?
Choosing the correct bouquet might help you express your love and gratitude to a mother figure in your life. Keep in mind that Mother's Day isn't simply for your mother.
You can send flowers to your grandmother, aunts, a teacher or mentor, or even your friends and family! Please give them a Mother's Day bouquet or a live plant to cheer their homes.

Unique Gifts for a Special Mom
Our job is to make moms smile, so order flowers for Mother's Day from us and let us do the work. We can assist you in sending the ideal present to show Mom how much you appreciate all she has done and how much you like everything she is.
Find the ideal gift for a mom to express your sentiments to her and brighten her day on this particular occasion in her honor. Our Mother's Day flower arrangements are hand-delivered by a local florist or sent in a gift box straight to the recipient.
Need a quick gift? Many wonderful flowers and gifts can be delivered on Mother's Day, so it's never too late to send her a smile

Which flower symbolizes a mother?
It's up to you to choose the flower that best fits the way your Mom likes to do things! Roses are timeless and may show how much your mother loves you when you choose pink roses or yellow roses. Carnations are also a very popular flower that means love, purity, faith, and beauty. They also make up some other flowers like tulips and daisies. Each of these flowers represents a quality that you're sure to find in a mother!

What colors of flowers should I offer to my mother?
According to what you pick for your Mom, each flower color has a different message. Purple tulips symbolize royalty, and pink tulips symbolize the perfect love for Mother's Day.
The pink carnation symbolizes a mother's love, and the white carnation is a symbol of purity and unconditional love. When making a flower arrangement, choose the colors that best represent your Mom's style.

On Mother's Day, why do we give flowers?
They say that flowers are a sign of life, and whom better to show that than our beloved mothers? Floral gifts may not be a tradition going back years, but they are important and allow us to thank one of the most important people in our lives for all they do. To remember the season of Spring, give your mom flowers that show happiness, life, and new things.

Sending Flowers for Mother's Day Late?
Always do good things and make your mom smile. It's okay if you miss buying flowers. You can register for a flower delivery service instead. Just give us your Mom's contact details, choose an arrival date, and we'll handle the rest. To keep your Mom happy, make sure she's happy every day. She will be happy no matter how far she is from you on Mother's Day when you send her flowers from Flowersezgo.

A Mother's Day Memorable
Make this Mother's Day the best one yet by sending one of our flower arrangements or indoor plants. It doesn't matter if she likes traditional flower arrangements, a beautiful sweet pink rose, orchid plant, or a rosé wine gift set. We've got a perfect bunch just for her