Whether you live near or far away, send Easter flower baskets or gifts to stay in touch with your family and friends on Easter Sunday. Take a look at some of the most popular flowers for Easter, like tulips, roses, the Easter lily, and more!
Best Easter Flower Baskets & Gifts Delivery
Whether you live near or far away, send Easter flower baskets or gifts to stay in touch with your family and friends on Easter Sunday. Take a look at some of the most popular flowers for Easter, like tulips, roses, the Easter lily, and more!
If you send them flowers on Easter, they'll feel truly blessed. Do you need Easter baskets? You can buy the best Easter gift baskets at our store.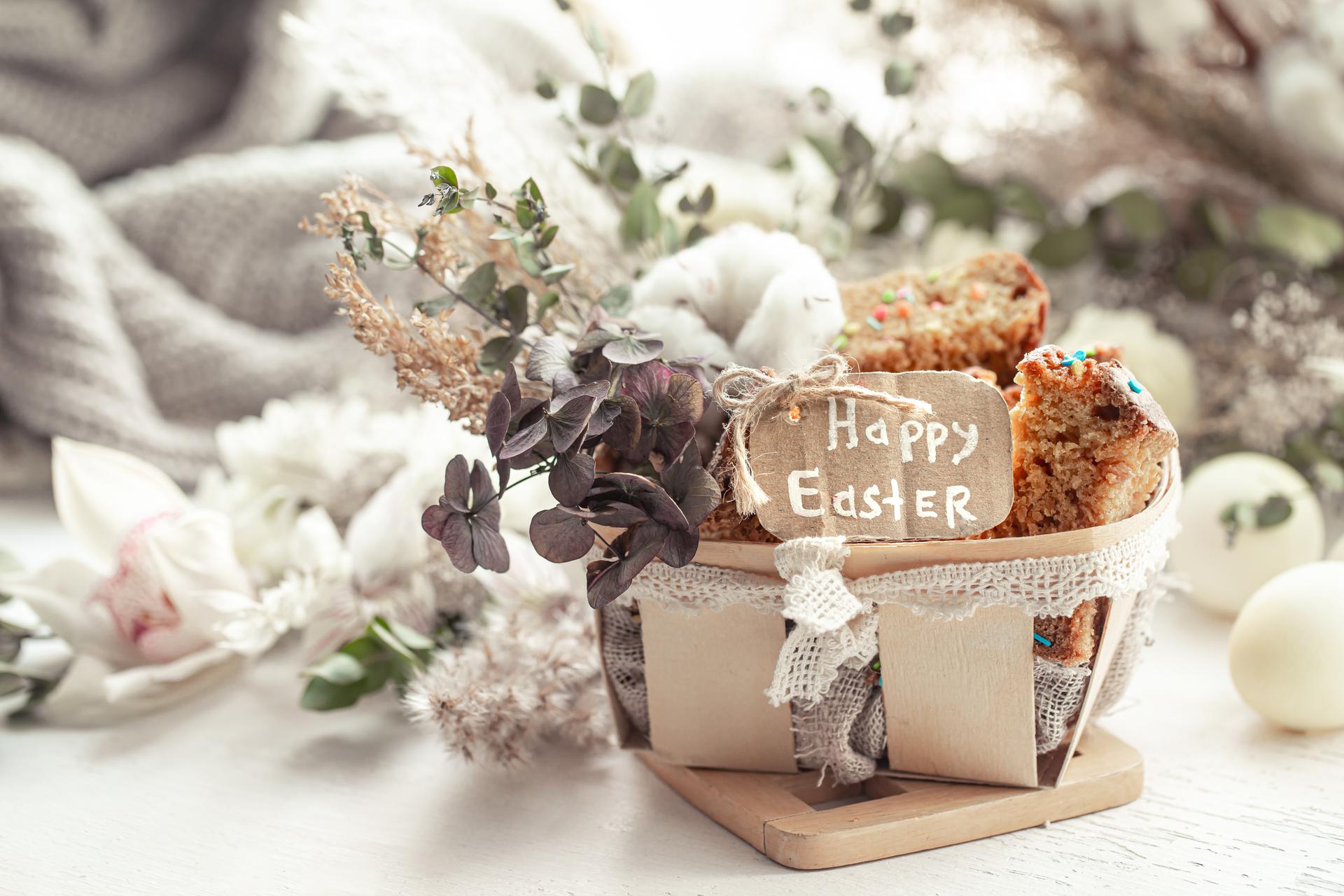 Popular Flowers for Easter

Hyacinth: The hyacinth is an Easter flower that smells great and comes in many different colours for spring. It is a standard spring bulb. You can plant hyacinths outside and enjoy them for years to come. They look gorgeous in a garden or mixed with other tulip bulbs.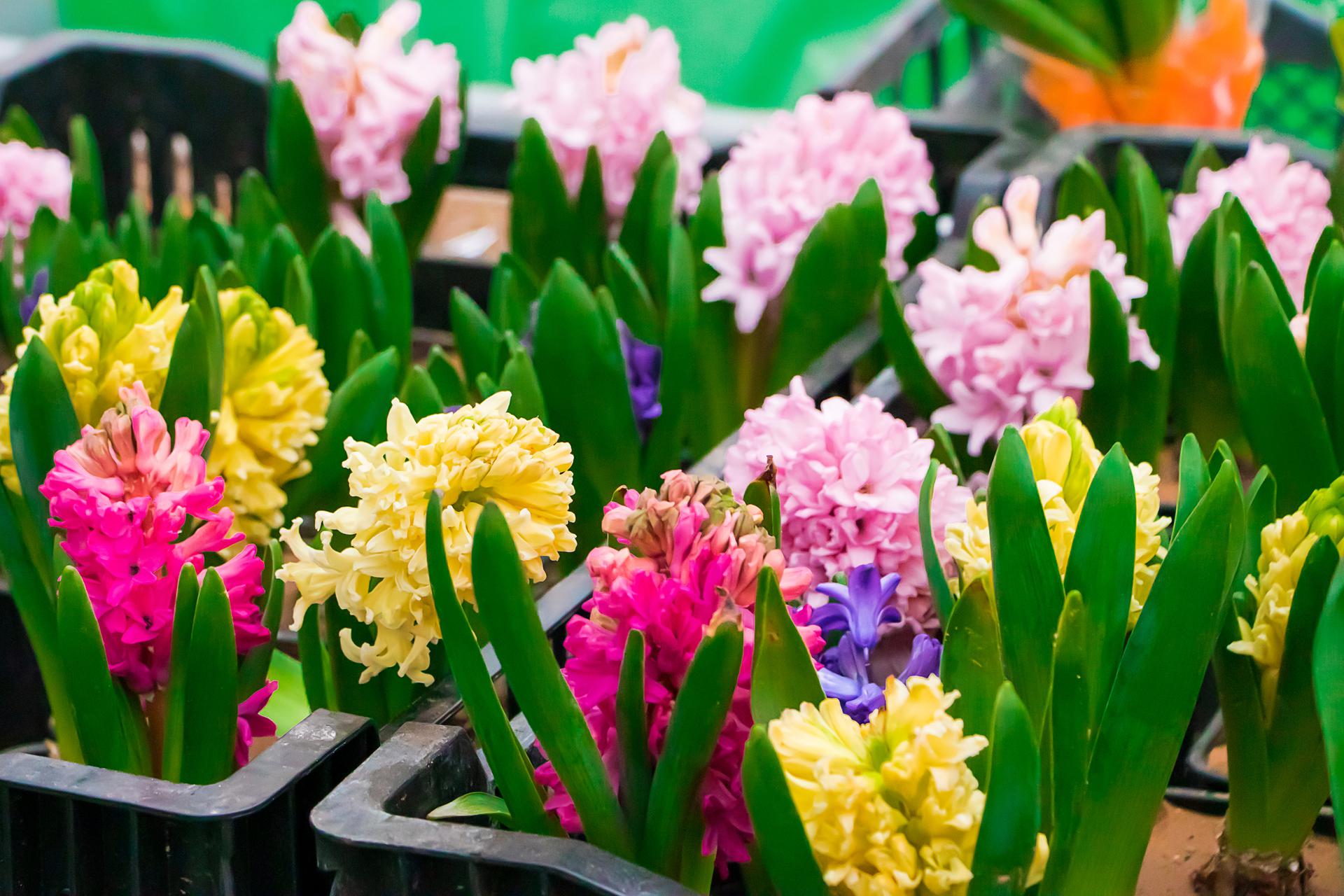 Tulips: Tulips are also a spring bulb that blooms all year long, even if you have early, mid, or late-season tulips. Some of them are pastel, and some are bright.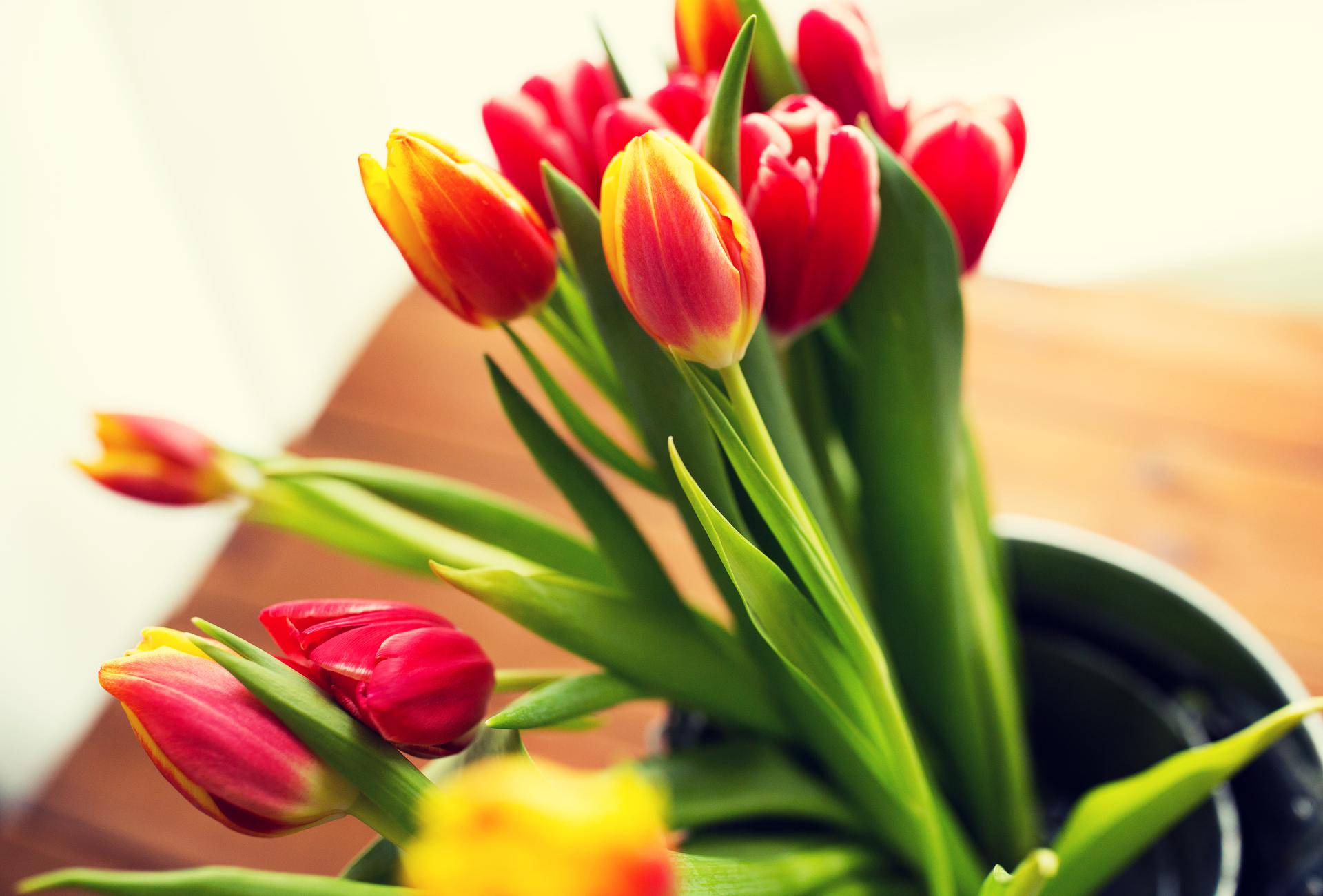 Daffodils: It is easy to tell daffodils apart because of their beautiful spring yellow colour. When March comes around, daffodils are a sign of friendship. This is because they are the birth month flower.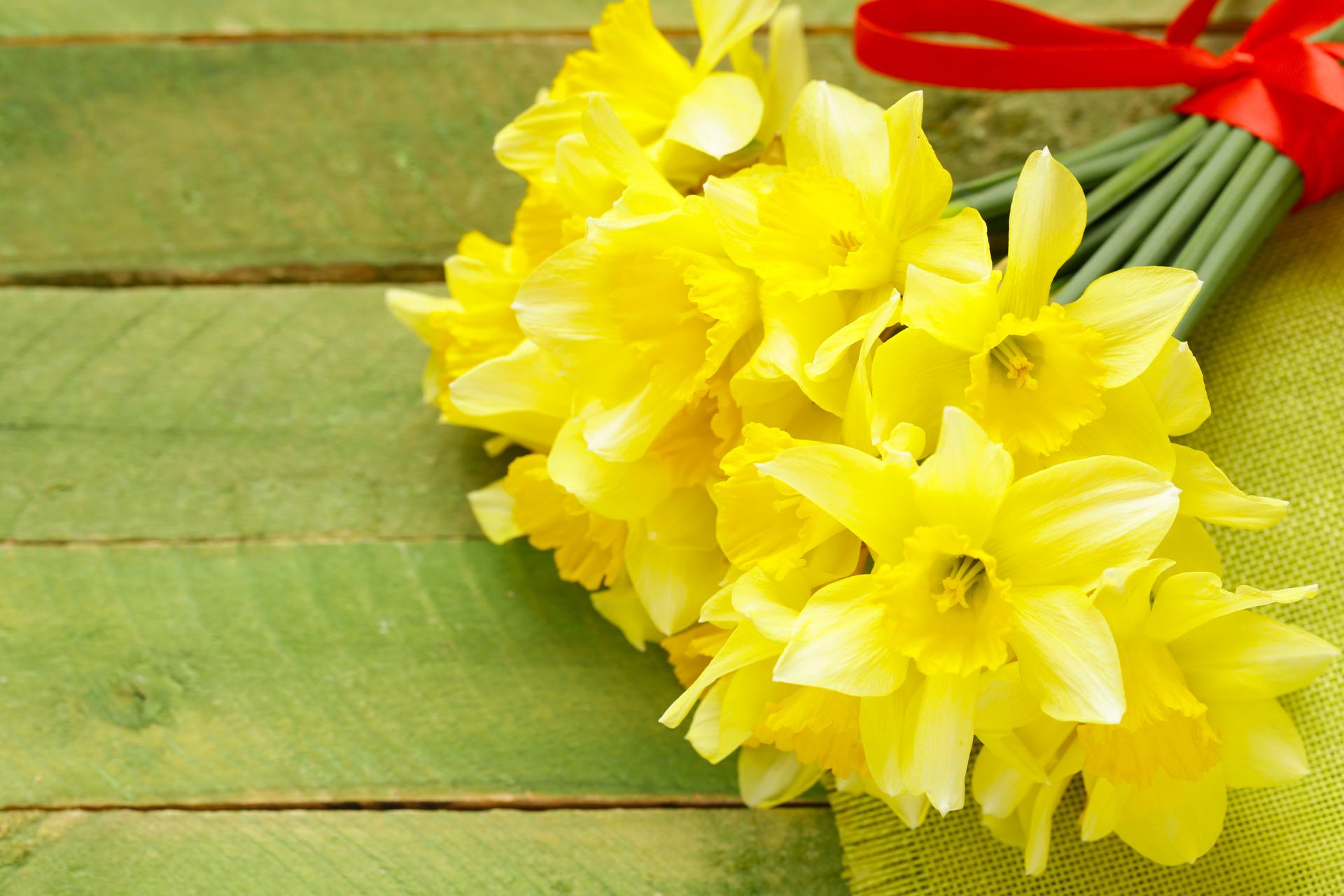 Easter Cactus : Easter cacti are becoming more and more popular. Their colourful blooms, which can be white, orange, red, pink, or purple, come out in the spring, just in time for Easter, so people can enjoy them.
Similar but distinct from the Thanksgiving cactus and the Christmas cactus is the Easter cactus (which are also succulents). They're a sign of rebirth, not just because of their name, but because they're also associated with Easter.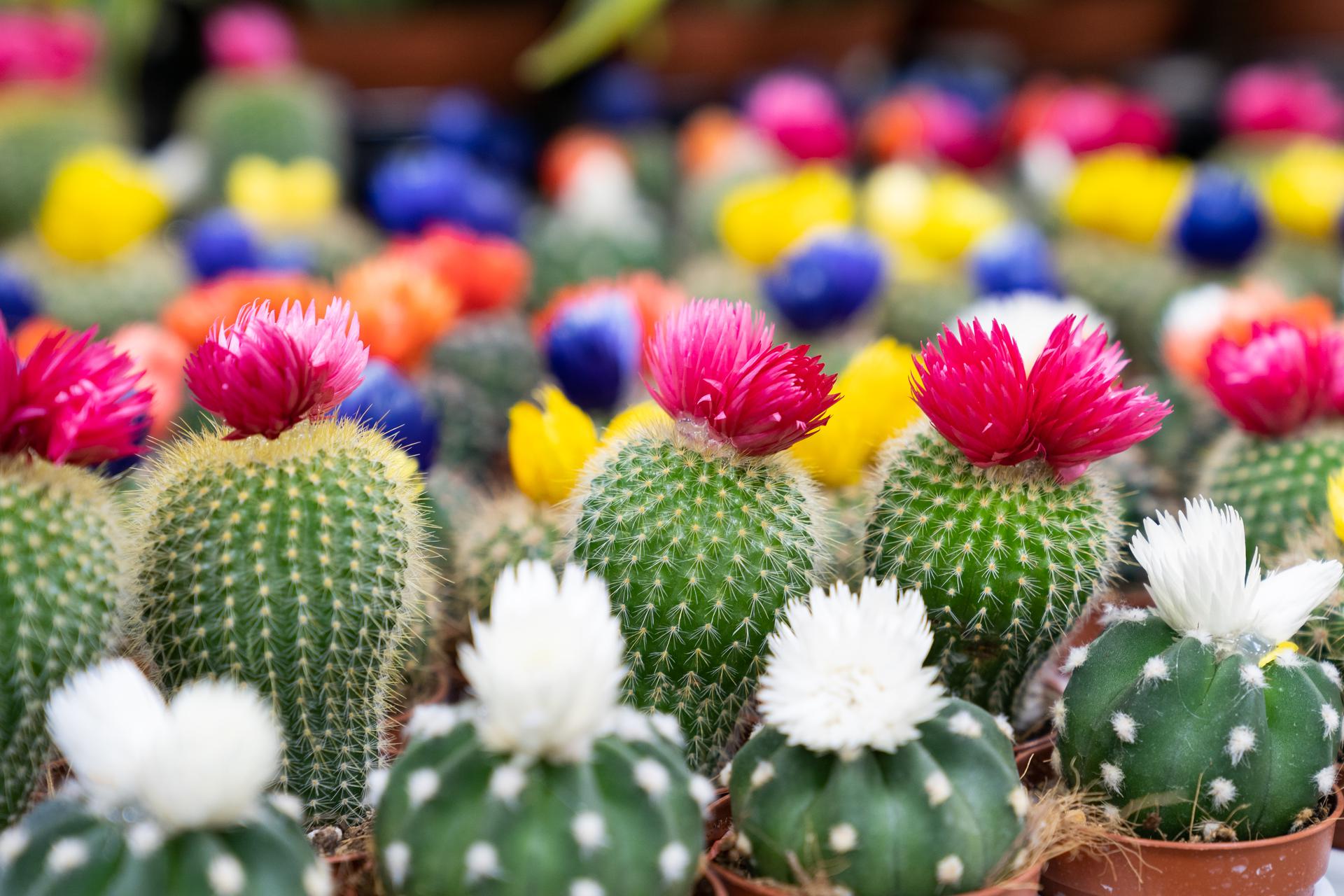 Easter Lily: As part of the Christian faith, Easter Lilies are a religious symbol. They are also found in churches at Easter because of their white trumpet-shaped flowers.

Roses: Roses are a favourite at any time of the year, and they come in a wide range of colours and types. They can make a great addition to any Easter flower arrangement.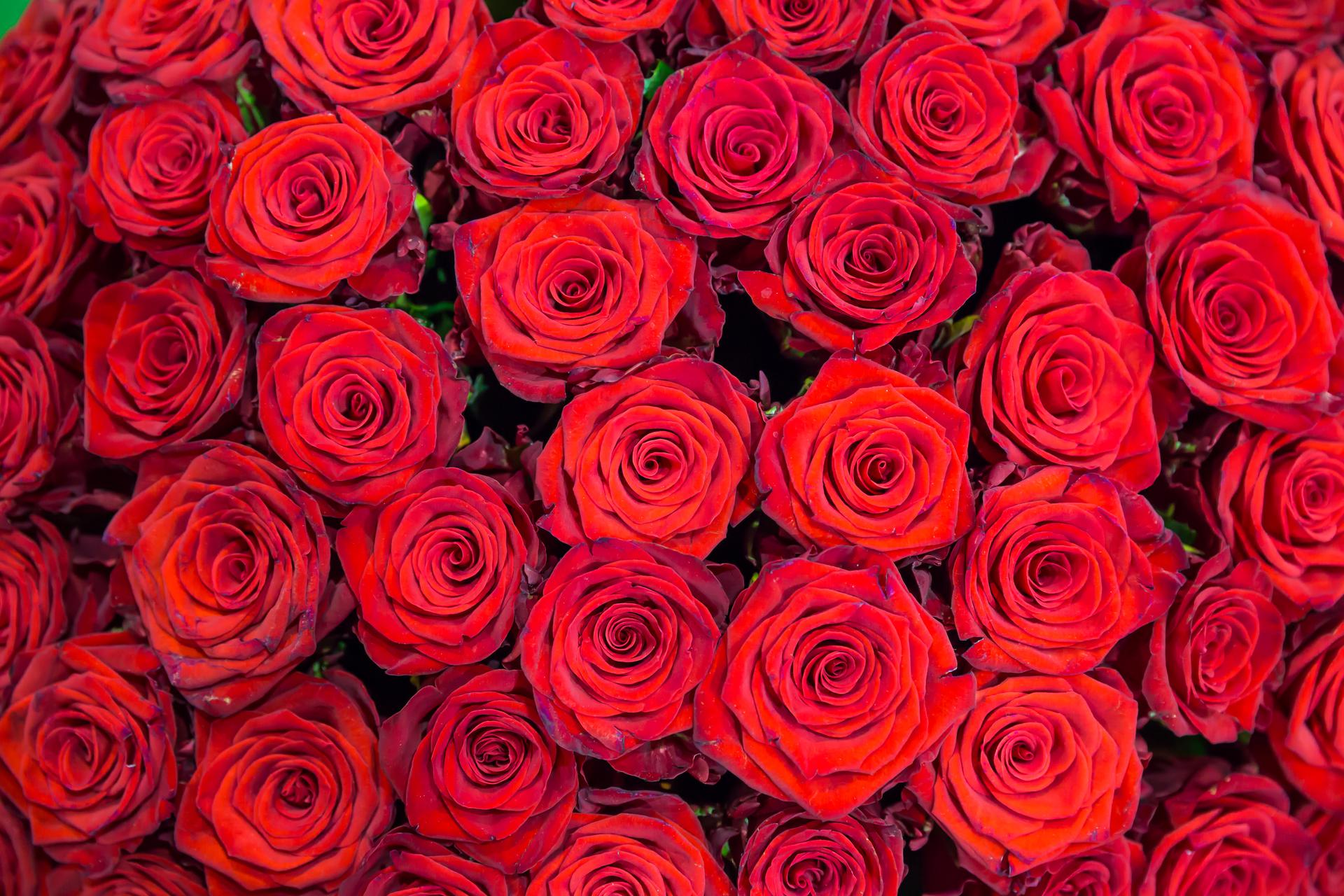 Lilies: Lilies are another sort of spring bulb that can be used to make cut flowers or to plant in a pot or garden to enjoy all year. They can be both.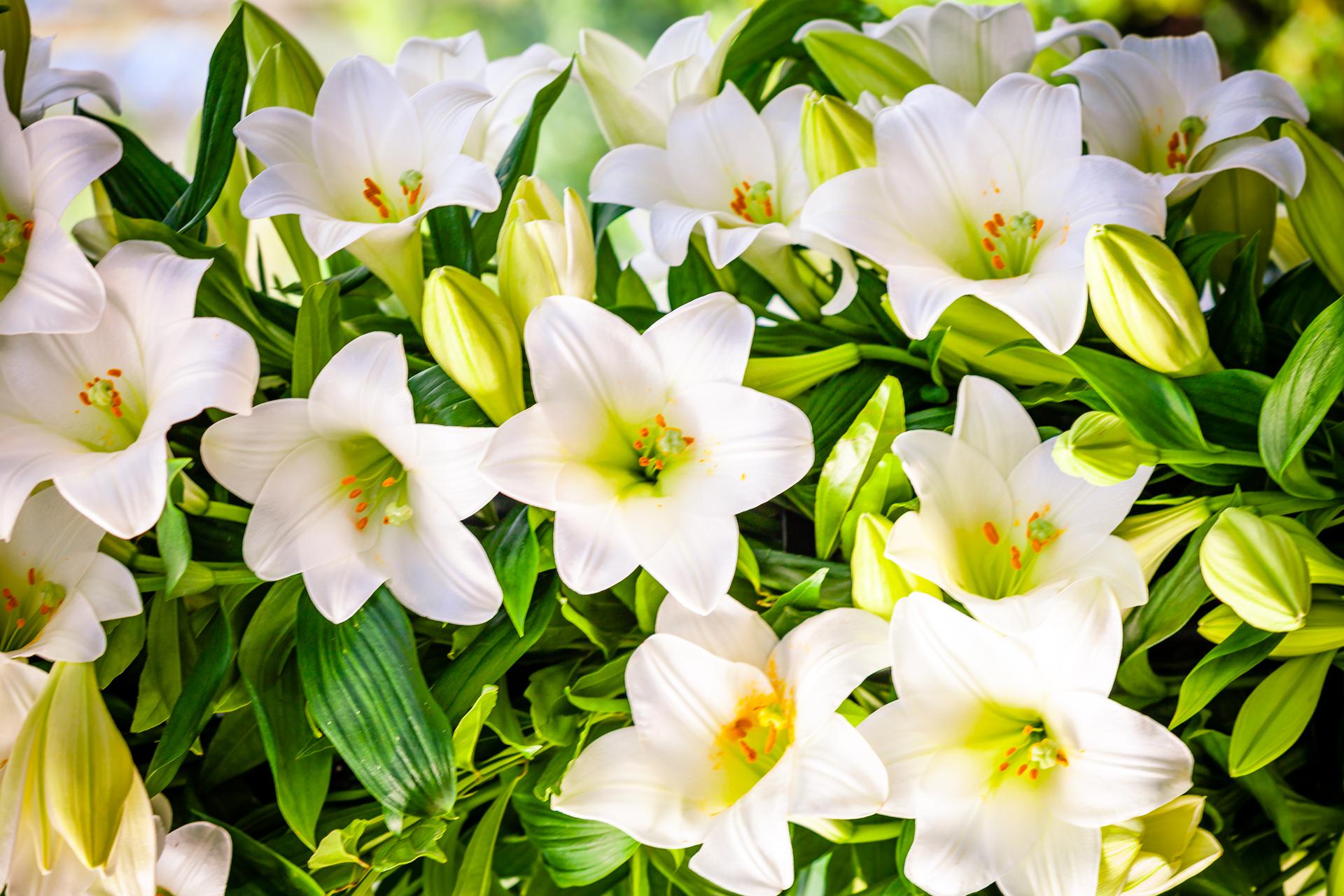 Crocus: There are also crocuses, which are small purple and gold flowers that often show up through the remnants of the snow in early spring. During Easter, these are always a favourite because they are a sign of youth and happiness.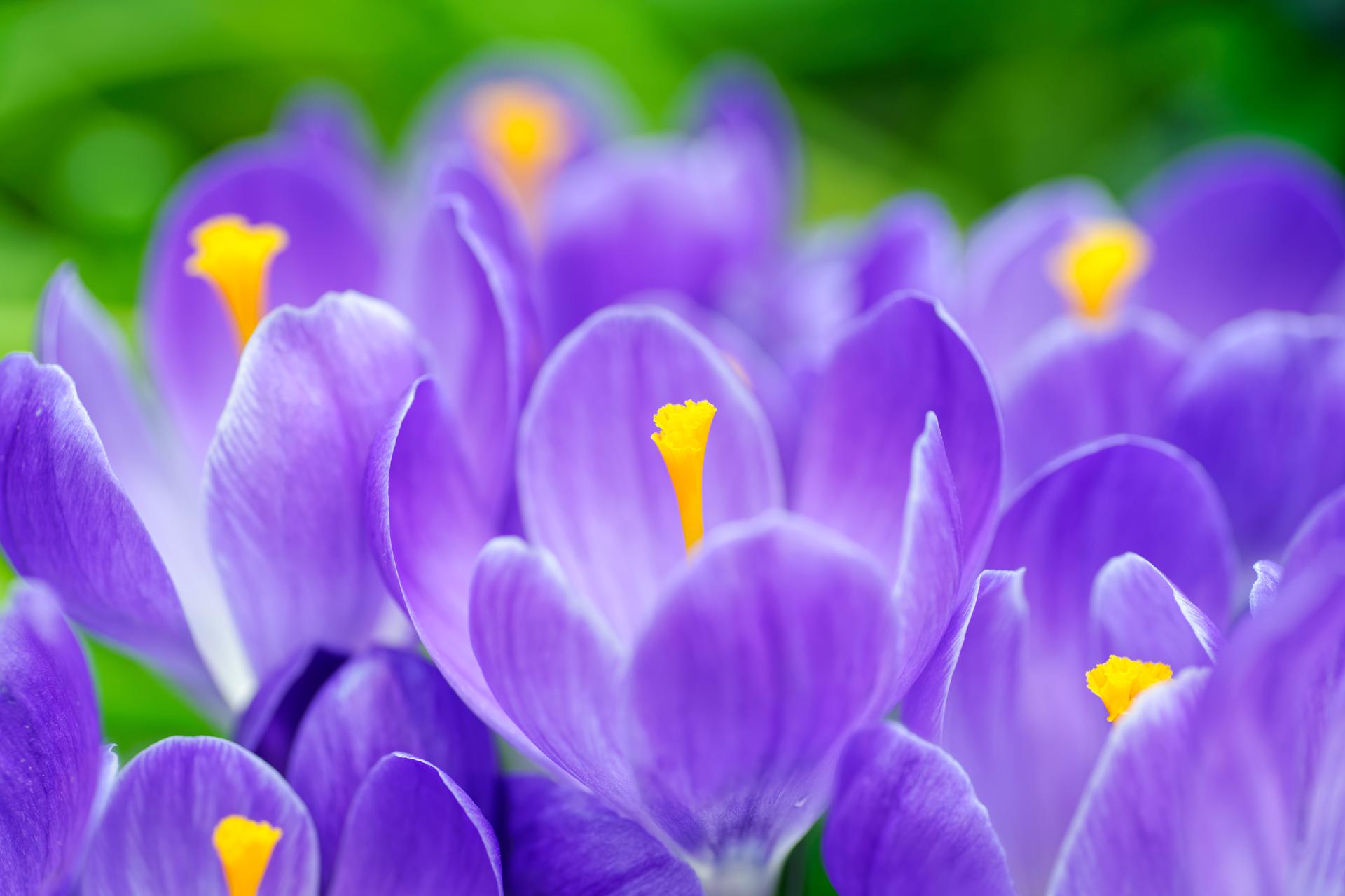 Send the Best Easter Flower Baskets
When we make our Easter floral centrepieces, we use the best spring flowers in vibrant colours to make them stand out. If you buy everything you need for Easter from a store, it will be provided right to your home at the peak of freshness.
You are not required to seek out a container or cut the stems for your loved ones. They may relax and appreciate your gift right away. If you can't spend Easter with the person you love, our Easter flowers make fantastic gifts that they will love.


Why send Easter flowers?
It's easy to get from Flowersezgo and send Easter flowers to anyone you want to! Our Easter basket flower arrangement is simple and elegant. Some options are extensive and complete, as well as thoughtful and straightforward, in the collection. Flowers can be an excellent way to let your family know that you care about them even though you can't be with them on Easter.


What are traditional Easter flowers?
Easter flowers such as lilies and tulips are traditional. During Easter, flowers that bloom in April and May get a lot of attention because the holiday is in the Spring. Sending an Easter Lily plant to a loved one or a church is traditional to celebrate the holiday. Light pink and yellow roses and lilies in a mix are a good choice for someone who likes bright colours. It's not just Easter lilies and Easter flower arrangements that are good for your table.
You can also have an Easter flower centrepiece to add some colour to your table. Each Easter centrepiece has a candle in the middle to add brightness and fill the room with the bright light that Easter brings. Some Easter flower ideas include spring bouquets that come in a vase with Easter eggs inside of them.


Easter Flower Baskets & Floral Arrangements
Check out our unique Easter flowers, or send fun and unique gifts this year. Because we have so many special Easter flower arrangements, we call them "Easter Eggs of Blooms." This is a 3D model of an Easter egg that was made with a lot of different colours. When buying this floral arrangement, you also get a mylar balloon that says, "Happy Easter."
This is sure to spread the Easter cheer this year. People who love animals will love these Easter flower baskets. You can give it to them to assist them in celebrating the holiday. If you're looking for a gift for your loved one, you can't miss the most famous Easter flower types.


Easter Flower Baskets Delivery
We have a lot of flowers that say "Happy Easter" that we can send to you. Many people like to put together Easter arrangements with things that are popular in the Spring. This includes lilies, roses, hyacinths, tulips, and daffodils e.t.c.
Our Easter flower arrangements are available in a variety of colours. We have the traditional pastels for Easter and bright spring colours like yellow and pink to choose from. Easter flowers can be sent to family members, friends, members of your church, or even yourself.
You'll discover the perfect Easter flower arrangement that fits your needs. We'll send your recipient's Easter bouquet right to their doorstep to make things even better! Many of our flowers are available for same-day delivery for Easter, so you don't have to worry about making a last-minute gift.


Make Easter 2022 one to remember!
Send flowers for Easter, specially made to make your friends and family fall in love with them. Send the Easter flower, the Easter Lily, to them as a good luck gift. You can make someone's day by giving one of our beautiful Easter flowers as a gift. Now is the best time to buy flowers for Easter.